We are O3 Smart – Our mission is to help manufacturing companies to unlock new value across their operations through the use of advanced technology and real-time data analysis and insights.
Smart Software For Even Smarter Manufacturers.
O3 offers the ultimately flexibility for manufacturers. Become paperless and help your workers save 30 – 60 minutes a day.

O3 Performance
Increase Productivity and Workforce Efficiency

O3 Production
Fast and Efficient Order Fulfilment for Manufacturing

O3 Maintenance
Plan Equipment Maintenance More Effectively

O3 Suite
Bundled Together for the Essential Smart Factory
Launch Your Smart Factory In Minutes.
Get the tools you need to plan maintenance more effectively, improve workforce productivity and stay on top of your order processing. All in one smart solution.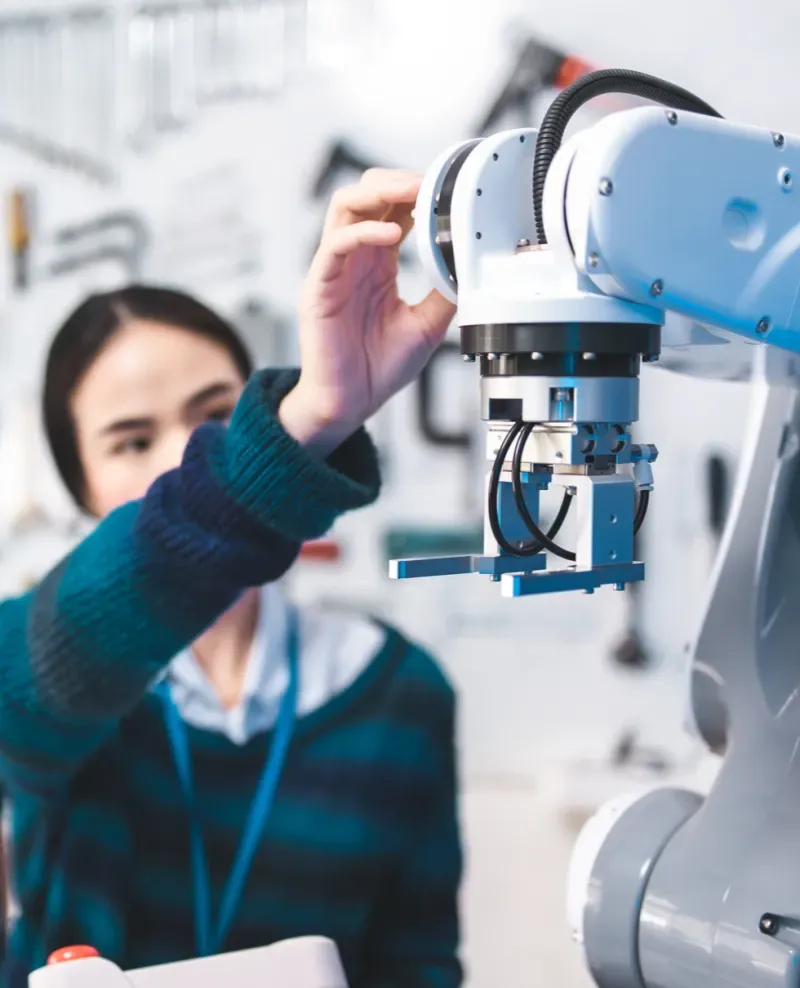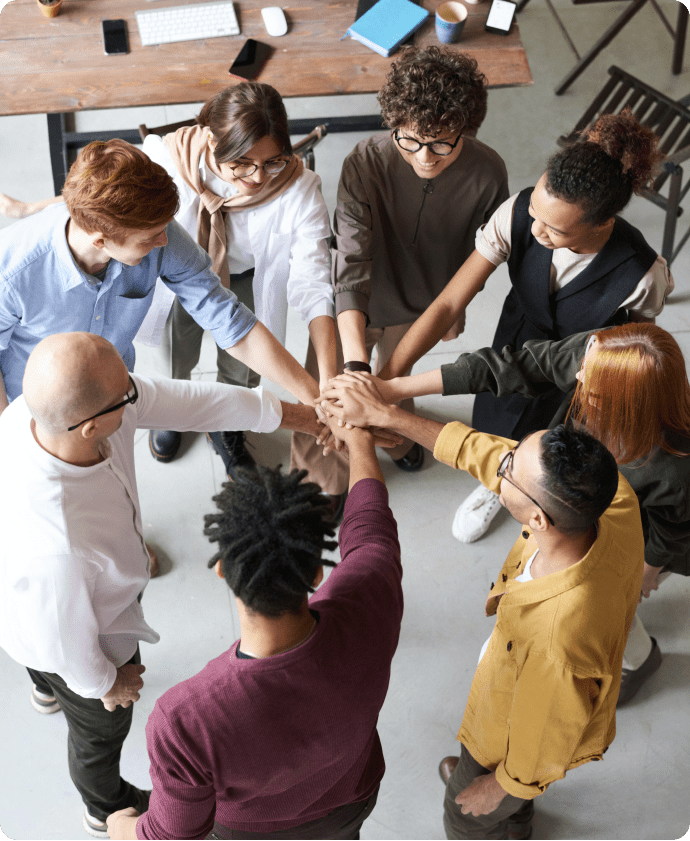 Value Engineering and Technology Experts
Our team is made up of specialists with experience in the manufacturing industry and digital technology solutions. We share our deep knowledge to implement Industry 4.0 and 5.0 solutions that really make a difference to the output and success of manufacturing companies.

Driving Your Digital Transformation
O3 will be your main digital partner, providing all of the digital tools and integrations you need.

Smart Technology. Smarter Factories.
O3 applies real-time data systems and IIoT to deliver insight-driven performance improvements.

Creating a Leaner, Greener Future.
O3 is committed to helping you reach new heights of productivity, efficiency, and sustainability.