Obeikan Investment Group has one overriding goal: to inspire socio-economic growth and aggressively promote home-grown manufacturing excellence.
The story of Obeikan's success began in 1982 with a single commercial print shop.
From our print shop roots, we've grown into a multi-national leader in packaging and education. We're one of Saudi Arabia's hundred largest companies, with more than 3,000 employees and offices in 16 countries. Our business lines are diverse, but a single principle unites them all: the belief that constant innovation and the pursuit of excellence is non-negotiable.
Technology is accelerating the pace at which the world is changing, and we're harnessing its power to become constantly better—more productive, more precise, more responsive—in everything we do. Now, digital transformation of our operations is the common imperative across all of our business lines.
Nearly 40 years later, Obeikan is still writing new chapters in its success story, establishing an innovation hub. We're eager to share digital solutions that have added significant value to our manufacturing operations, and that can help our customers, our partners, and other businesses thrive as well.
Our Vision 
To be the trusted guide in digital transformation, and the leading provider of fully integrated packaging, education, healthcare innovation and digital solutions in the Middle East and North Africa.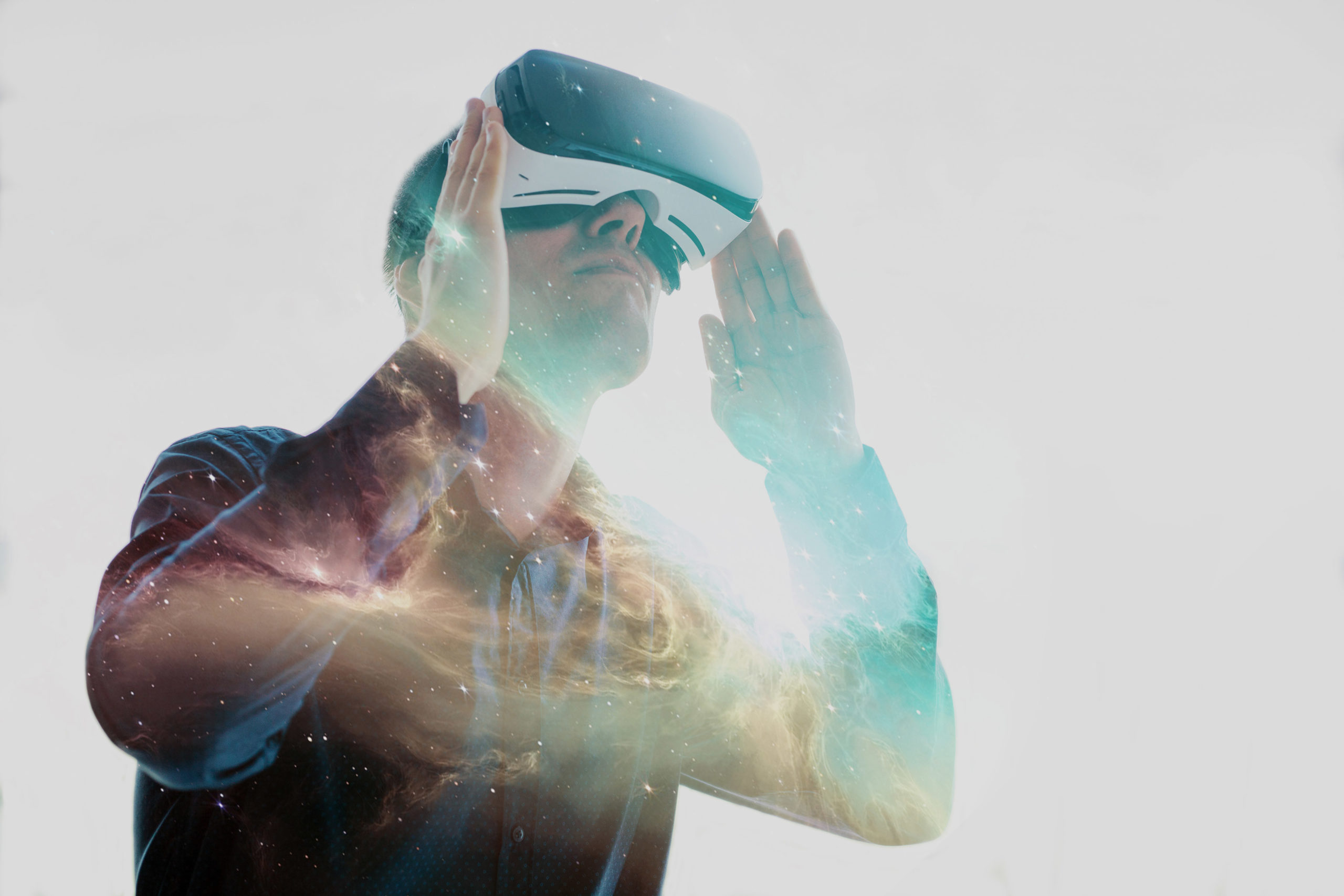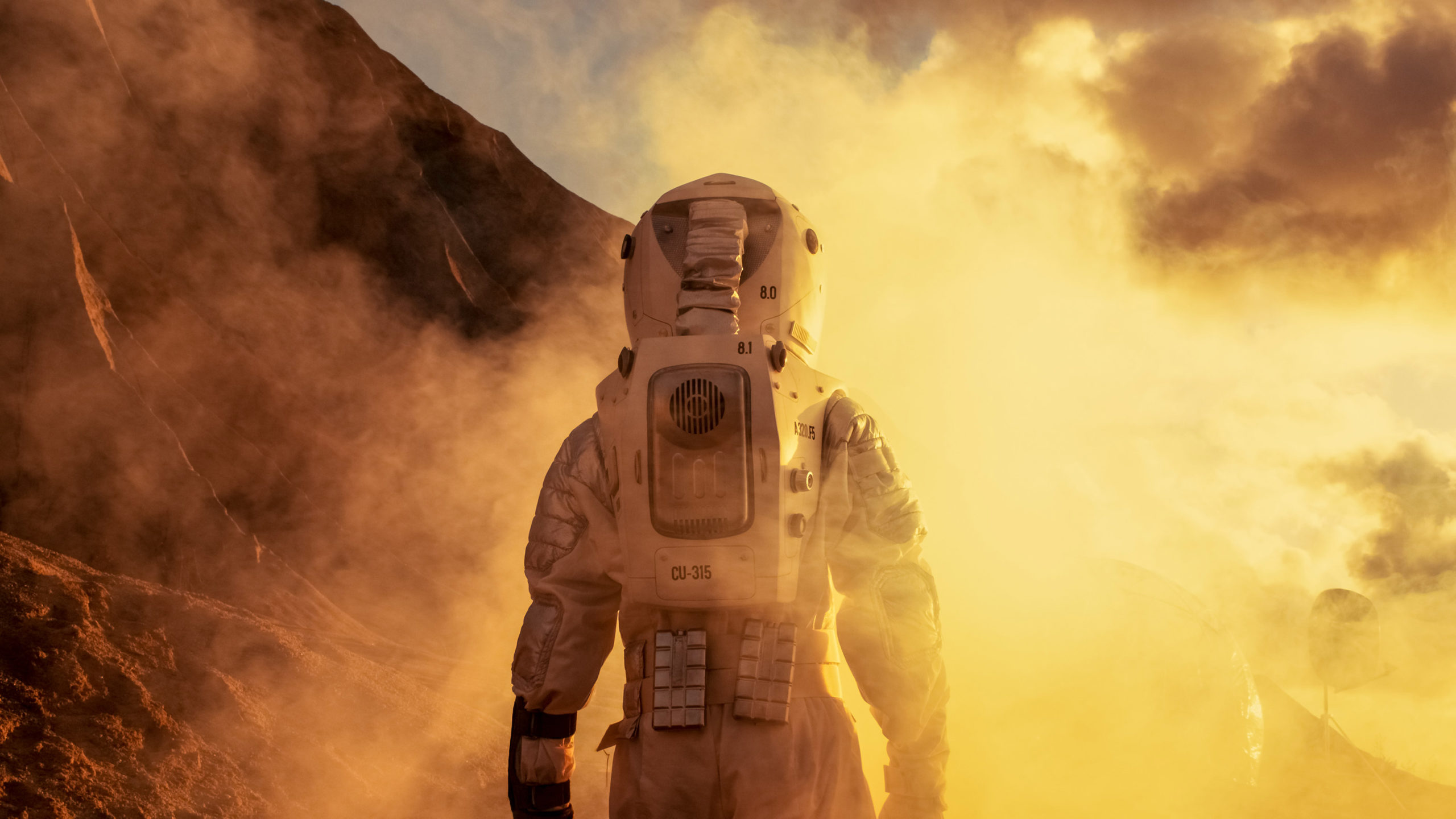 Our Mission
To enrich those we serve. Across all our businesses and joint-ventures, both at home and abroad, the company is cherished by its customers, partners and most importantly, by those who choose to work here.
Obeikan is an investment group that invests in the future of Saudi Arabia, its people, its businesses and the communities it serves. It does not discriminate between its stakeholders, choosing to treat each player equally and as one family.

Respect
We respect our clients, employees, partners and suppliers. We respect the environment, our duty to society and the law.

Integrity
We believe in integrity in business and trust that our employees are ethical and honest.

Fairness
We treat all our employees equally and develop and promote them with fairness.
We're proud to have received numerous awards for innovation and excellence, which motivate us to aim even higher in the future

Best Innovation Drink Packaging

Awarded for the innovative drinks plus technology that allows us to fill particulates as large as 6mm in single-serve aseptic carton packs in 2012.

Environmental Award of the year

SIGNATURE PACK, the world's first aseptic carton pack with a clear link to 100% plant- based renewable material in 2018.

King Abdulaziz Quality Award

the most prestigious award in KSA in 2018.