Innovative, sustainable and elegant describe our medium-density fiberboard (MDF) solutions for fresh fruits and vegetables—an unparalleled tool for differentiation of high-value produce. Laser-cut MDF gives fresh products optimal visibility and creates a new avenue for branding.
SQM Total Area of plant approx.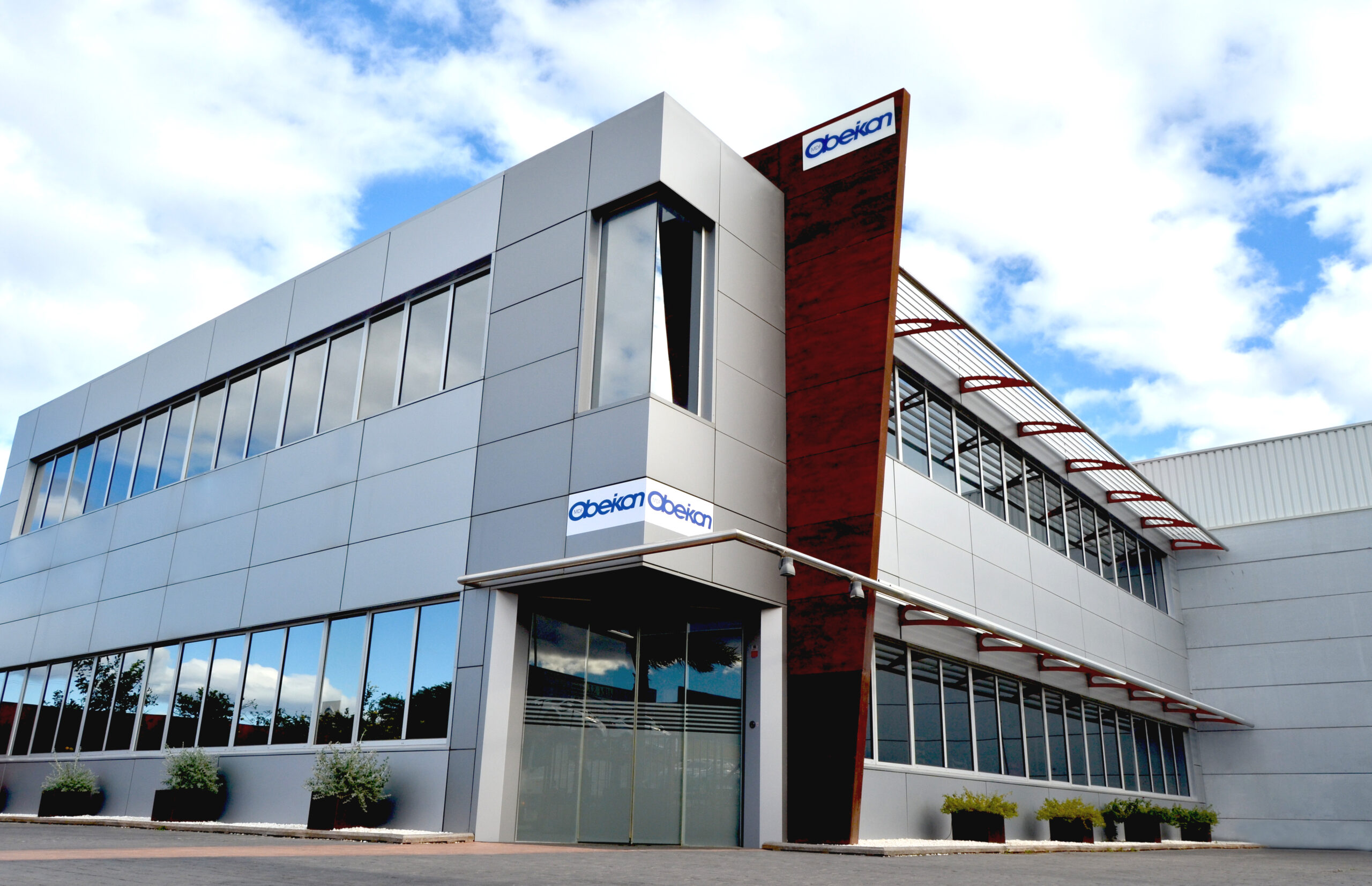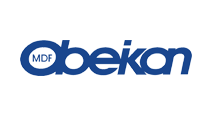 Obeikan laser-cut MDF for fresh fruits and vegetables isn't just good-looking—it's practical too. Our MDF packaging maximizes shelf life, stackability, and logistical ease. It's particularly well-suited for produce exporters who need to ensure that produce arrives as fresh and unblemished as when it was packed.
Leading Spanish exporters and retailers like England's Tesco and Germany's Metro have chosen Obeikan MDF for attributes like precision laser cutting, high-quality graphic printing and a patented interlocking structure that eliminates the need for metal parts and allows for assembly at the place of use as well as at our factory in Valencia, Spain or at box assembly sites.
Since starting operations in 2008, Obeikan MDF has prioritized R&D, invested heavily in technology, and continually set new standards for creative applications. Today, we are among the world's leaders in precision laser cutting capacity.
Obeikan MDF packaging is environmentally friendly, appealing to consumer interest in reducing plastic packaging. Sustainability is likewise integral to our business processes; the wood fiber used to manufacture MDF is sourced from actively managed forests, while our plant runs on electricity from renewable sources.