Obeikan Health develops innovative digital solutions that are transforming the healthcare experience, expanding access and improving quality of care.
At Obeikan Health, we're reinventing the conventional healthcare service delivery model.  Through digital innovation, we're demolishing barriers to access, refining practice, enhancing personalization, and bringing down costs.
Our portfolio of digital projects covers many aspects of the healthcare ecosystem, from primary care decision-making to device manufacturing.
Our partners include some of the world's leading companies operating in telemedicine, artificial intelligence-based diagnostics, augmented and virtual reality simulation, and 3D printing and visualization solutions.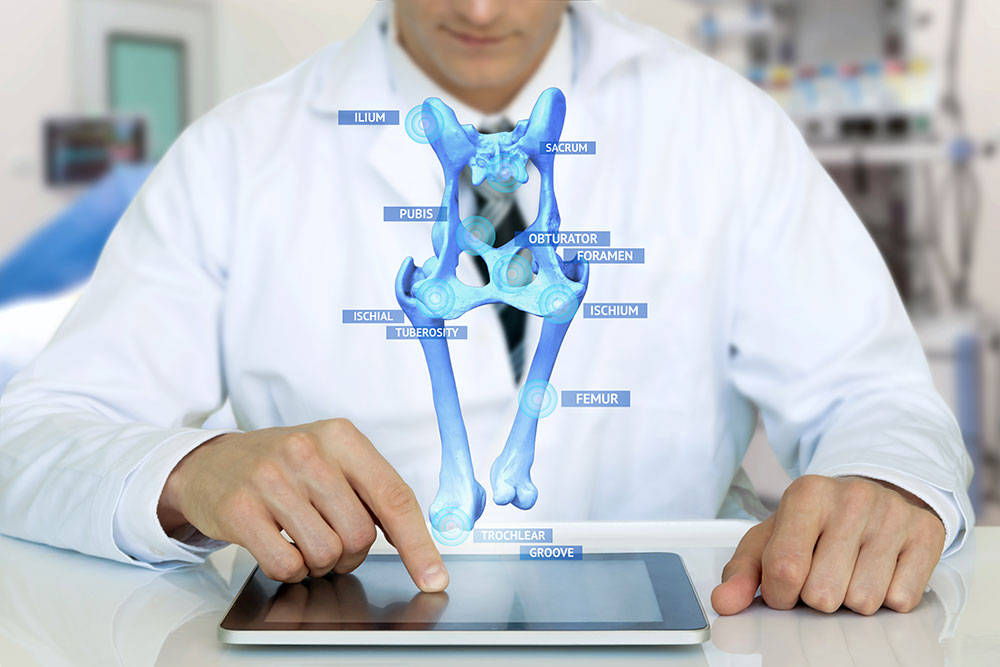 We pride ourselves on partnering with some of the world's leading companies operating in the following sectors:
3D Printing and Visualization Solutions
AR and VR Medical Simulation
AI-based Diagnostics
Telemedicine
Telemedicine and Remote Patient Monitoring