Shamel

rightsizing inventory
Shamel helps manufacturers free up working capital, without compromising operations.
Getting spare parts right means finding the right balance. Too much inventory and you're tying up valuable working capital. Too little and you risk devastating downtime.
The Shamel app is a marketplace trading system for industrial spare parts that helps you operate at the "just right" point. You can use Shamel to trade excess inventory with other companies and to align all your business units with a consistent company-wide inventory strategy. Shamel links into your company inventory system for fast, seamless integration with the broader marketplace.
Product
Detailed item specification: brand, manufacturer, part number, etc.
Product feature listings
Product reviews and ratings
Bulk product upload
User tools
Company account control panel
Company profile management
User profile management
User roles assignment
Reports and analytics
API integration
Supplier
Supplier reviews
Google maps location link in company profile
Shipping method and price
Back office
Order summary PDF
Billing information
Search
Flexible search criteria: category, specs, partial text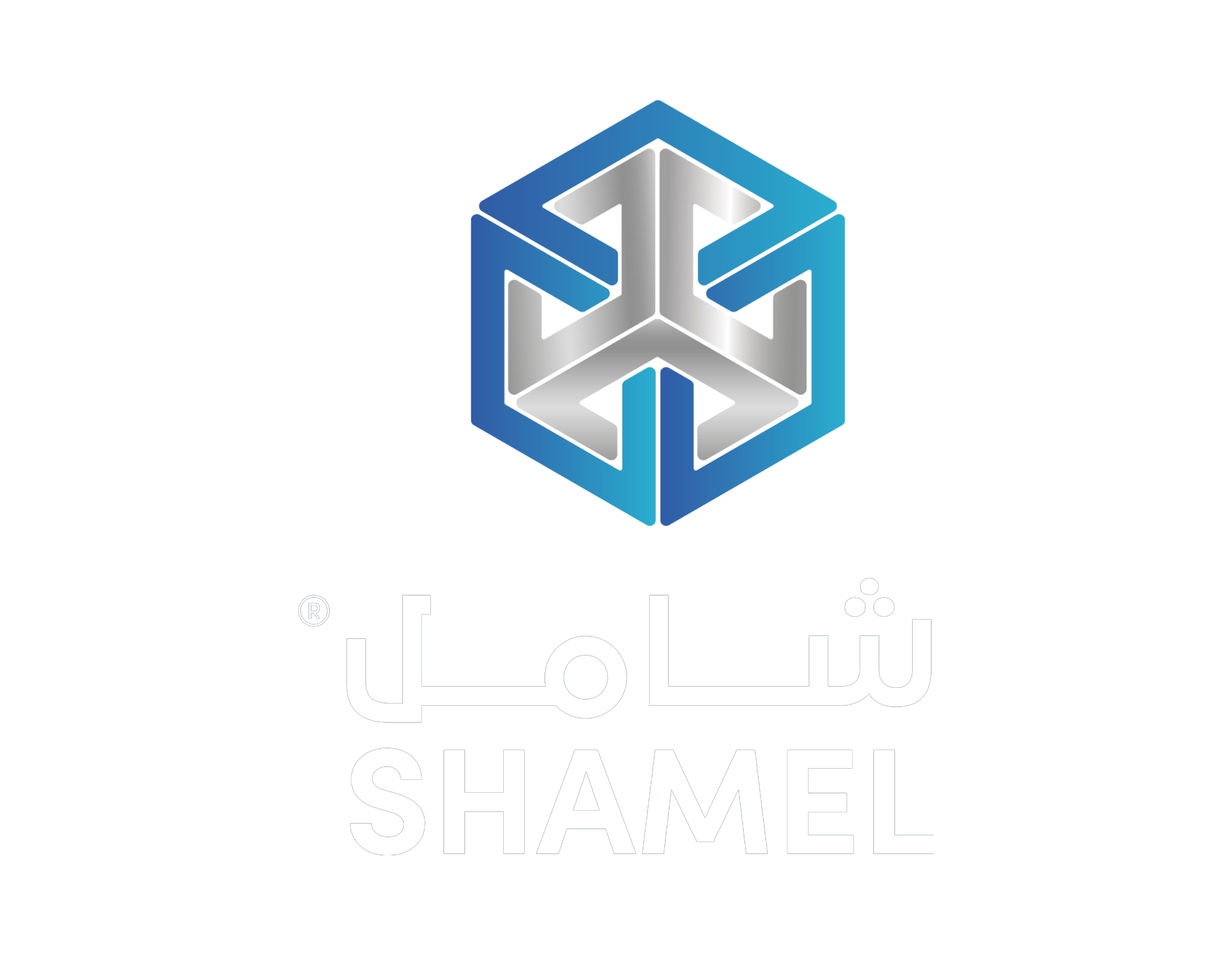 Shamel
Optimal spare parts inventory performance.