The mission of Obeikan Publishing is to support the advancement of society by ushering new ideas, information and knowledge into the world, via the printed page and electronically. The largest publisher in the Arab World, Obeikan Publishing is today one of the most prestigious publishing houses for Arab writers, institutes and governmental bodies.
Obeikan Publishing was founded in 1995 and to date has published more than 2,900 cultural and methodological titles by nearly 600 authors across a wide range of genres.
specialists and consultants
Digital, Audio and Printed Books
Content and Language review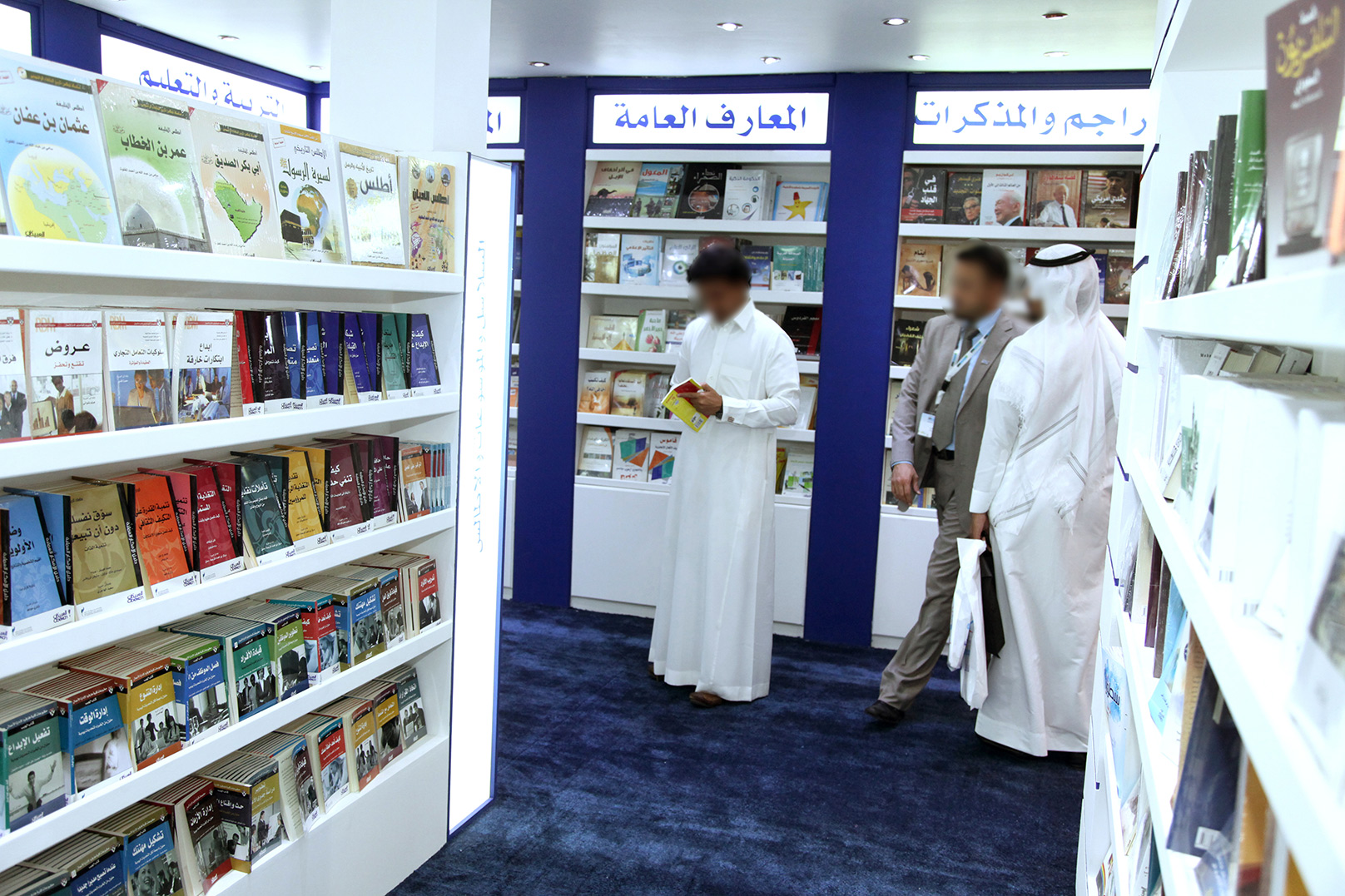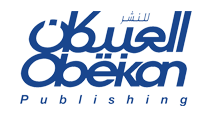 Obeikan Publishing is the publishing partner of numerous distinguished bodies such as:
The Ministry of Higher Education in the Kingdom of Saudi Arabia
King Abdul Aziz Foundation for Giftedness and Creativity
King Fahd University for Petroleum and Minerals
Mohammed Bin Rashed Al Maktoum Foundation
Ministry of Culture
Capital Market Authority
King Khaled Philanthropic Organisation
Abu Dhabi Authority for Culture and Heritage – Kalimah
e-Pub Key Partners: Amazon Kindle – Google Play – Over drive – Abjjad
Audio books Key Partners: Story tel – Kitab sawti – Dhad
E- Commerce Key Partners: Amazon – noon – Rwaqalkotob
With the advent of digital content consumption, Obeikan was one of the first publishers in the Arab world to discern the potential of e-publishing.  Today, our catalog has expanded to include more than 2,550 e-books and more than 350 audio books, making our titles available to the readers in the Arabic-speaking diaspora in Europe and North America with the help of multi-channel digital marketing. 
Translation of works to and from Arabic, along with localization where indicated, is an important element of our business.  In recent years, we have consciously expanded our publishing of books translated from other languages—an important factor in the spread of contemporary knowledge and an effort to contribute to greater understanding between the Arab world and the West.  Additionally, many of our best-sellers have been translated into other languages.  
 Our digital technology enables us to economically offer print runs as small as one copy from a substantial backlist and to serve as an Amazon print-on-demand partner.