saned
focus on what matters
saned platform transforms costly manual business processes into insights that support tomorrow's success.
Are you ready to compete with tomorrow's successful companies? If your business processes are the same as they were 10 years ago, chances are you're not.
Tomorrow's successful companies are those that are investing in technology to relentlessly improve their operations and their results. With digitalization, time-consuming, tedious and manpower-intensive functions are replaced with integrated, end-to-end business solutions that let you focus your attention on your core businesses and customers.
saned platform enables this revolution,  
with unparalleled business process outsourcing for: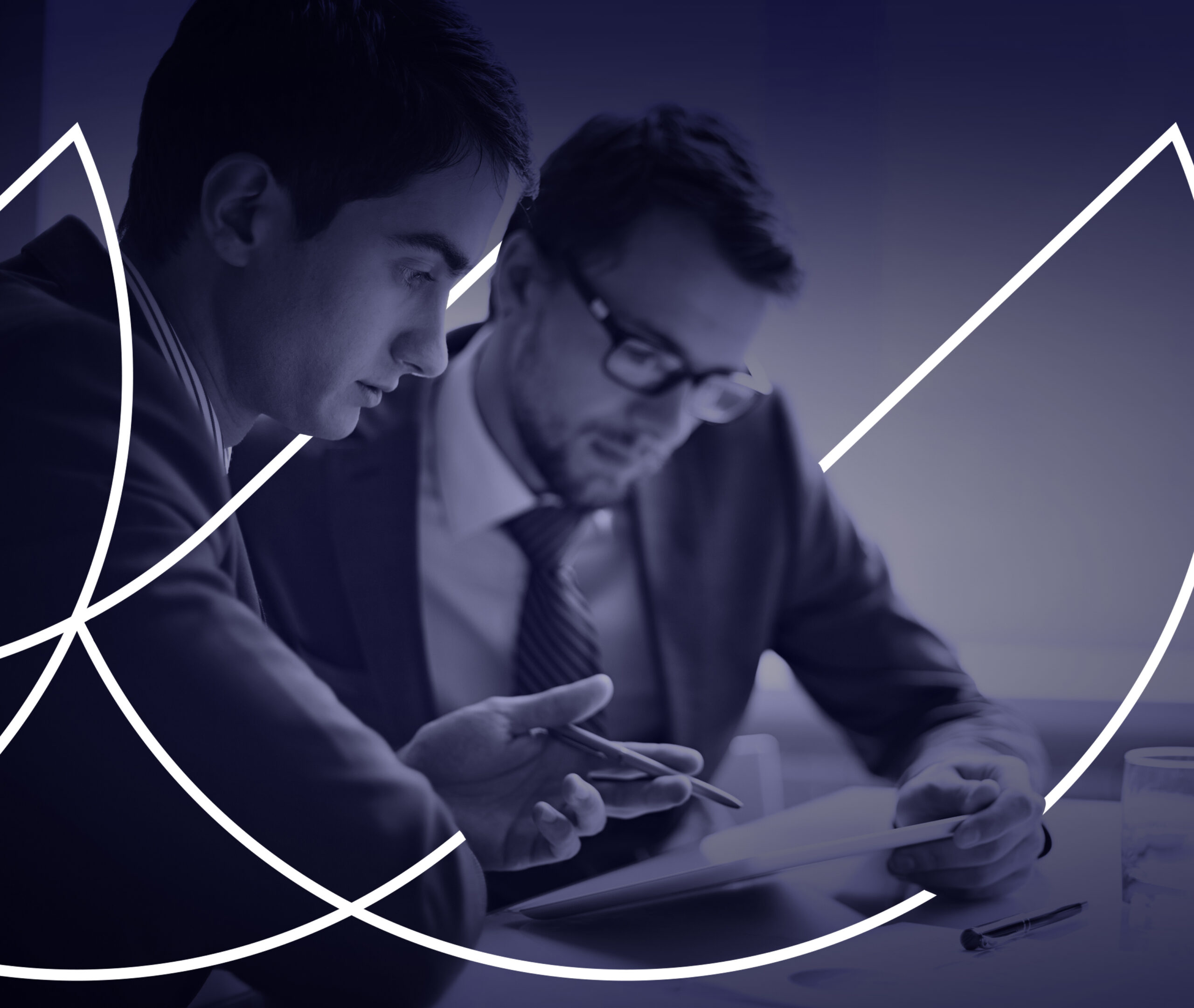 saned platform is flexible to your specific business needs, whether you're an established manufacturer or an SME. It optimizes processes, improving accuracy and reliability and focusing attention on what's most important. Cloud-based data management means it's accessible everywhere. Most importantly, its straightforward analytics, reporting and dashboards give you the information you need to make better business decisions that position you for success tomorrow.
Human Resources Products
saned platform brings control, compliance and cost efficiency into the management of your human resources. Better HR management translates into better employee retention and an overall more capable workforce. Saned's HR modules include:
Core HR: employee master data, compensation, benefits and ID management
Time and labor: attendance and timesheets
Payroll management: bank instructions and compliance mechanisms, dashboards and built-in controls and checkpoints
Government data management: streamlined compliance for visas, iqamas, and other requirements that keep your business running
Recruitment screening: reliable identification of suitable candidates
Finance Products
saned platform for finance and accounting streamlines transaction processing and financial reporting. And on top of that, saned's built-in analytics and dashboards generate the metrics that inform managerial decision-making that positions your company for future success. Saned's finance modules include:
Trial balance: simplifies the closing process for companies that use the accrual method of accounting
Financial statements: all the core statements (balance sheet, income statement and statement of cash flows), accurately, without the need for the input of a qualified accountant
VAT report: manages invoices, reconciles transactions with banks and clients, tracks inventory and generates insightful reports
Fixed asset report: tracks additions, changes, disposals and transfer of assets, along with ongoing depreciation
Accounts payable: complete management of all supplier payments improves timeliness and controls
Accounts receivable: enhanced control of the payment cycle including structured reminders to customers
Inventory reports: all the information needed to implement an optimal cash-to-cash cycle
Audit report: adaptable to local audit regulations

Saned. Investment in insight.