Obeikan

fLEXIBLE AND FILM
Obeikan Flexible and Film Packaging manufactures coextruded blown and cast films, stretch film and blown shrink film for more than 250 clients in more than 15 countries. We offer a wide range of widths and materials, coupled with exceptional printing quality.
About obeikan FLEXIBLE AND FILM
Production capacity in ton/Year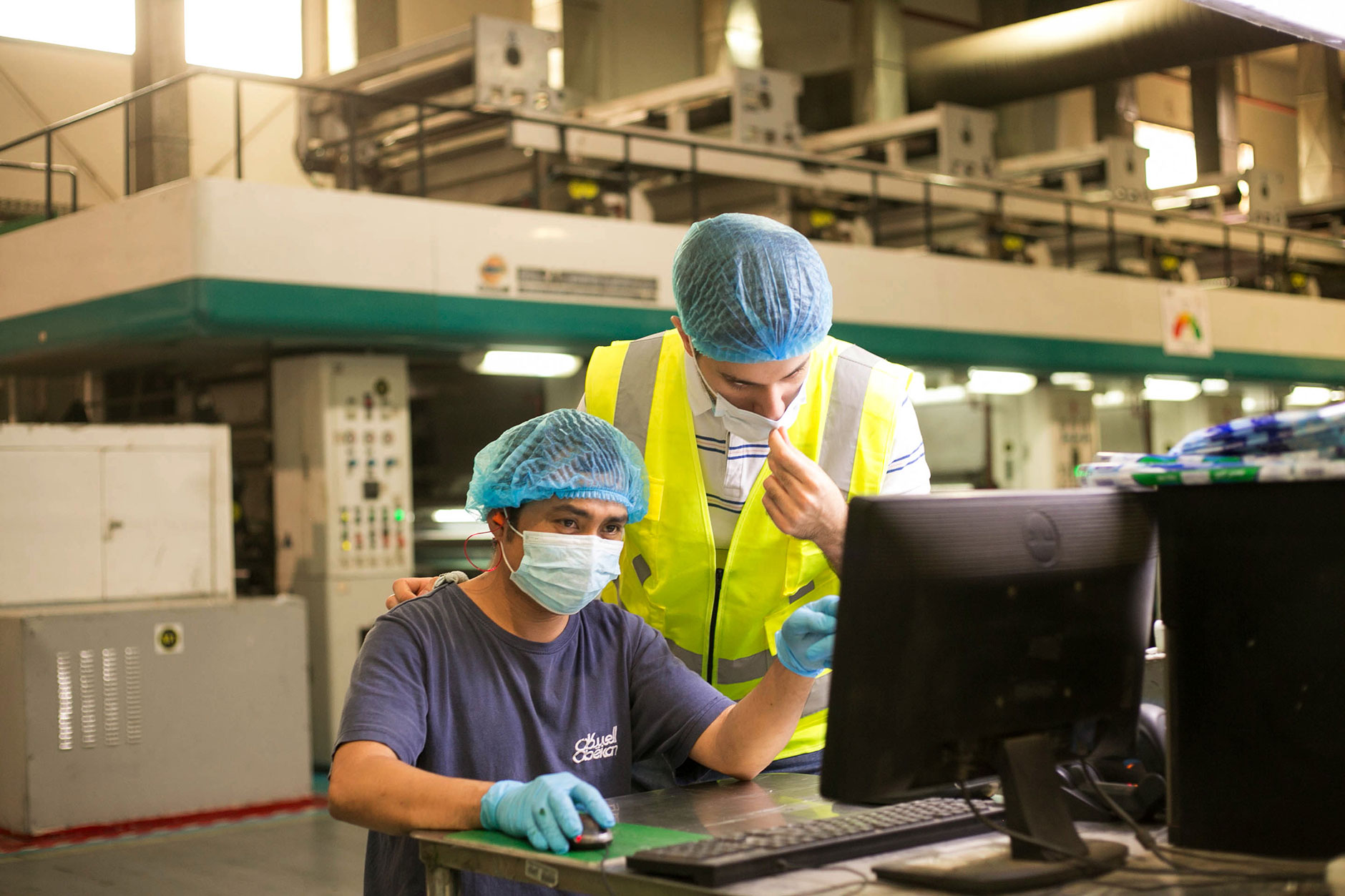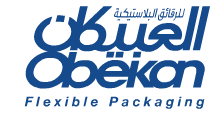 Obeikan Flexible and Film Packaging (OFFP) facilities feature gold-standard equipment coupled with state-of-the-art flexographic and rotogravure printing technologies that ensure a crisp presentation.
The end result is waste-minimizingly versatile, lightweight and eye-catching.
OFFP produces 20,000 metric tons per year for more than 250 clients in 15 countries across the spectrum of industries:
Food
Poultry, meat and fish
Pharmaceuticals
Personal care and hygiene
Laundry and home care
Industrial products: cement, glass, electronics
Our converting capabilities include printing, coating and laminating, pouch and bag making and high-speed slitting.
Product range: [client please check this carefully]
Applications:
Certifications:
Co-extruded blown and cast film
Food
ISO 9001:2015
Coextruded shrink film
Poultry, meat and fish
ISO 22000
Blown shrink film
Pharmaceuticals
SASO 2879 standard for biodegradable product
PE stretch film
Personal care and hygiene
BRC Global Standard rating of AA
PE shrink film
Laundry and home care
SMETA audit for PepsiCo
PE lamination film
Industrial products: cement, paper, glass, electronic
 

 
 

Basic specifications:

 

Industrial stretch
Industrial shrink and PE packaging
Thickness:
12-40 microns
40-150 microns
Width:
500 or 3000 lay-flat
Up to 2350 3000 mm lay-flat
Color:
Transparent or colored
Transparent or colored
M/C roll:
76 mm core diameter, 16 kg/roll
 
Hand roll:
50 mm core diameter, 0.5 kg/roll
 
for obeikan fLEXIBLE and film