OPI is the largest paper board mill in the Middle East and North Africa, exporting to more than 20 countries.
About obeikan PAPER INDUSTRIES
Largest paper board mill
in Middle East and North Africa
(square meter) Area approximately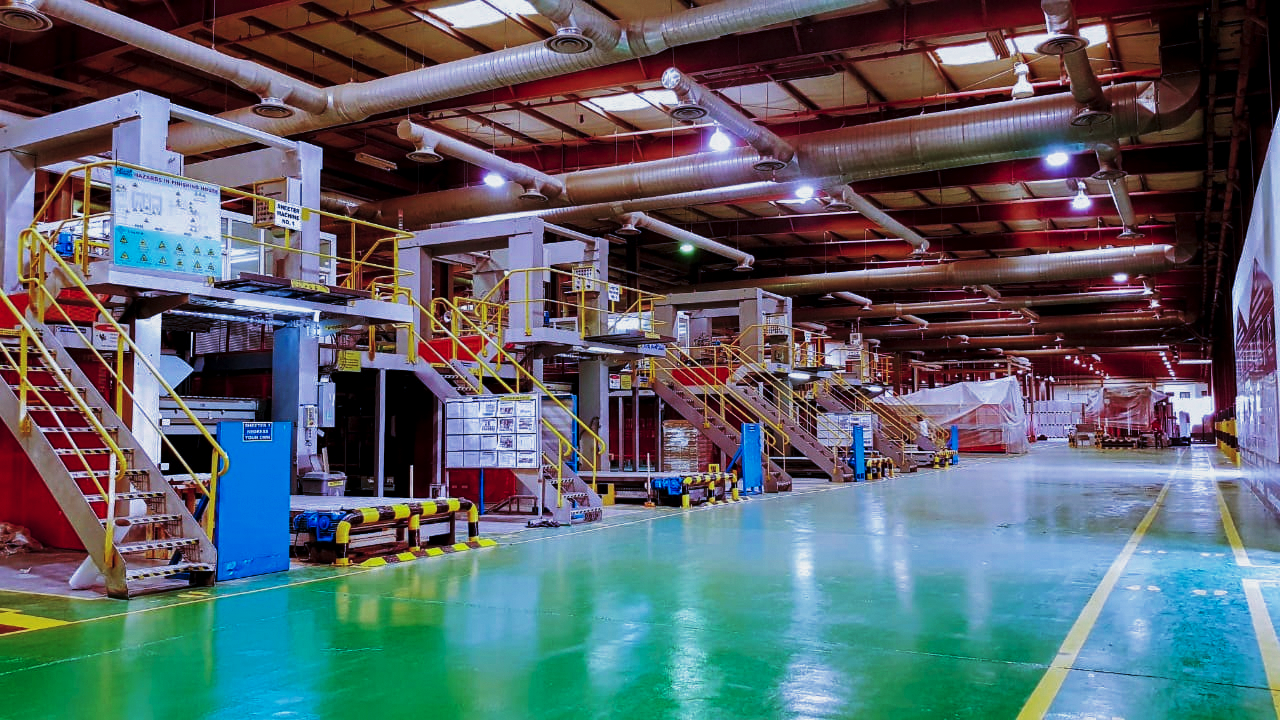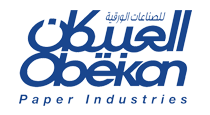 Obeikan Paper Industries (OPI) is the regional leader in the field of duplex board manufacturing. OPI produces 220,000 tonnes of duplex carton board annually, with basis weights varying from 250 GSM to 450 GSM. We serve more than 20 countries and are scaled to meet expanding demand in our markets. In-house wastewater treatment plant means environmental sensitivity is built into our process.
for obeikan paper industries