Going digital can catapult your manufacturing business to a higher plane. Obeikan can help you achieve lift-off.
Digital transformation is the continuous process by which enterprises acquire and hone digital competencies that can improve operational performance, upgrade the customer experience and actually drive position-enhancing disruptive changes to their competitive ecosystem. 
Obeikan's Digital Transformation team advises manufacturing organizations on how to integrate innovative digital solutions into their existing businesses.  Our subject matter expertise together with our partnerships give our customers access to leading-edge, tried-and-tested digital technologies.
Digitalization gives you the tools to solve existing problems in your business and set the foundation for continuous performance improvement that creates competitive advantage.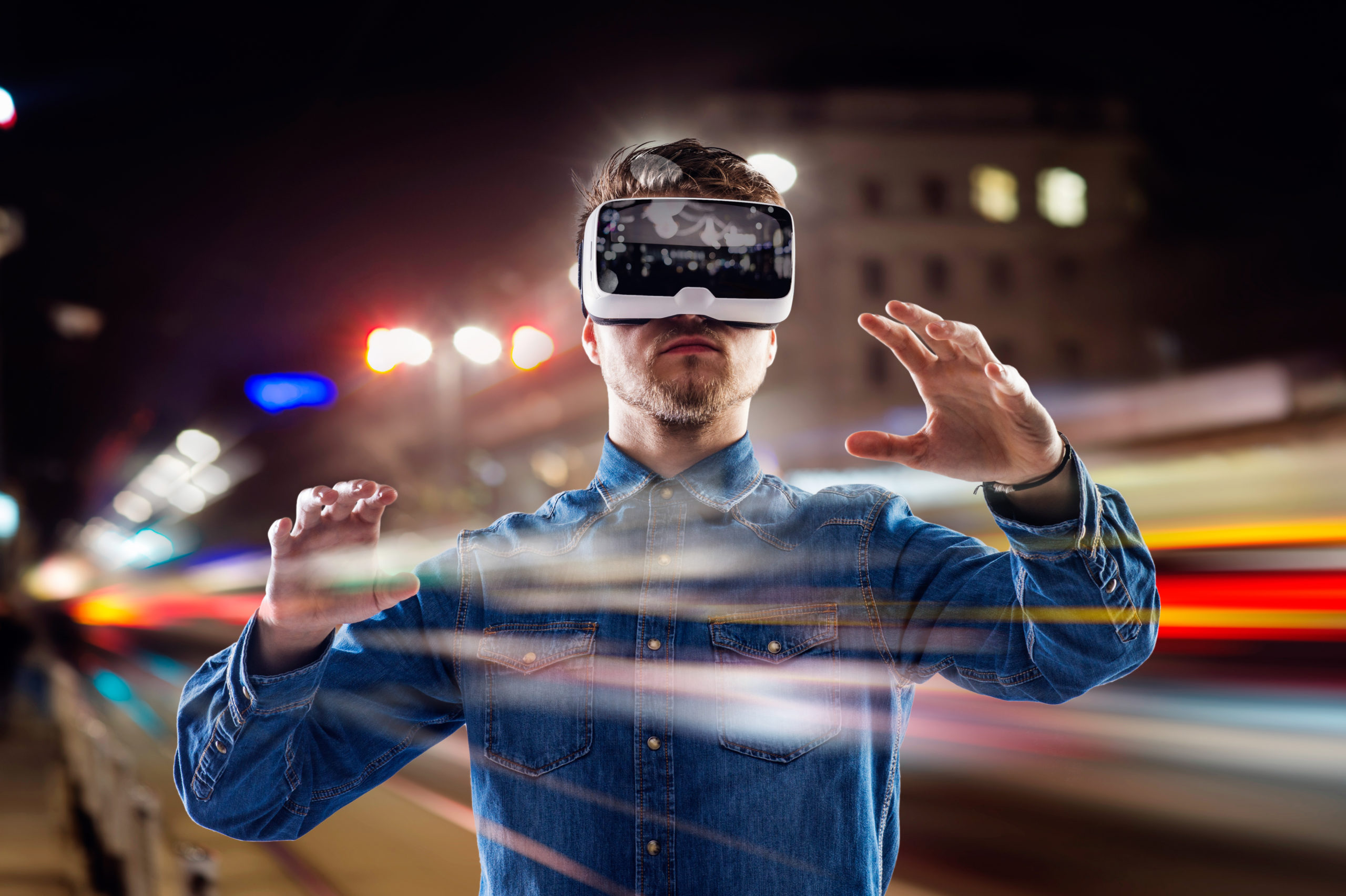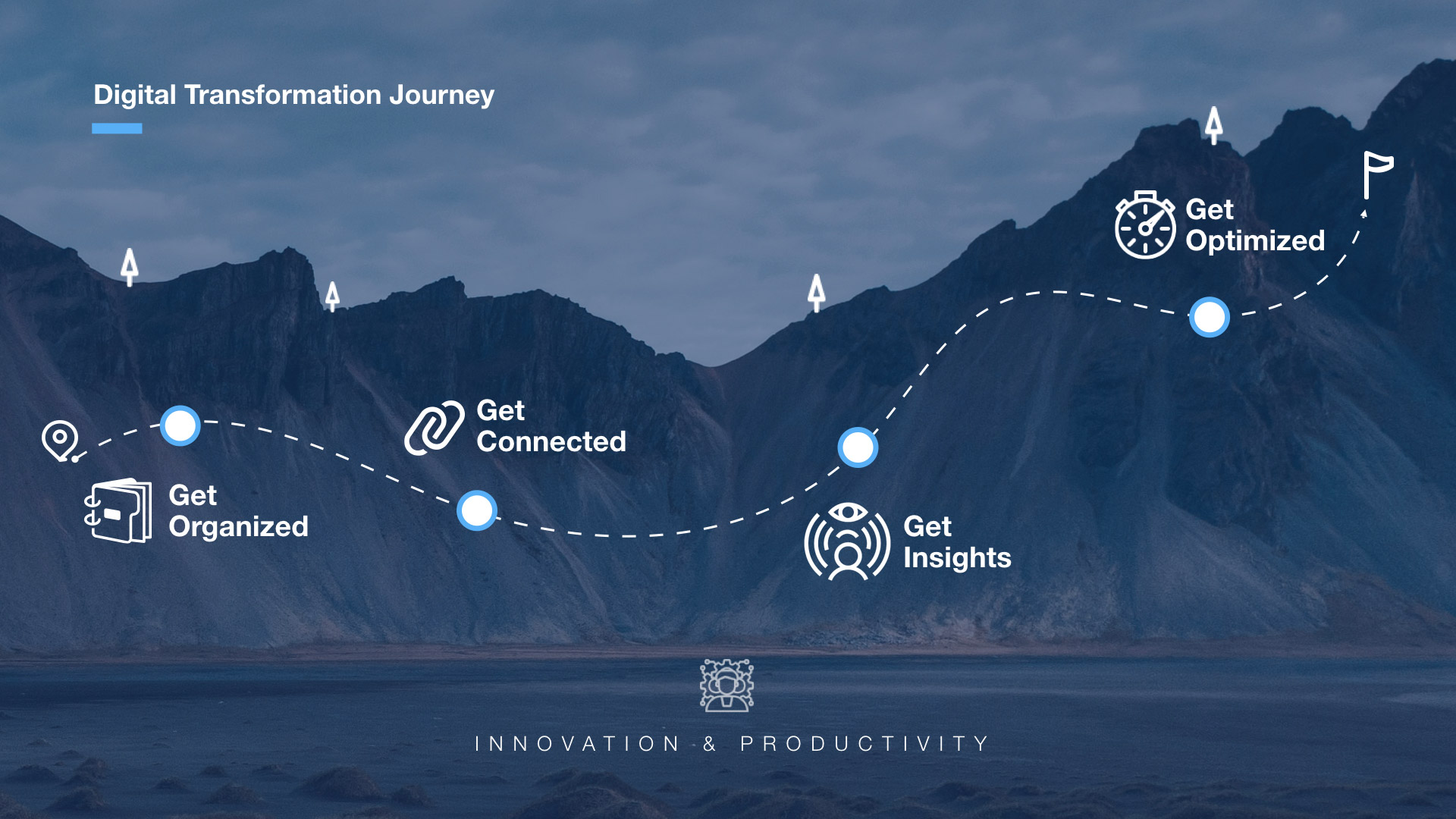 Our Experts can help you:
Manage information effectively
Develop and execute a vision for transformation
Create a flexible and reliable human resource model in which every employee is a digital champion
Align transformation goals with your value proposition
Cultivate analytical skills that extract maximum value from data collected
Optimize business processes for efficiency, quality and agility
Design an ecosystem-first approach to delivering products and services
Establishing a Culture of Continuous Improvement Increases OEE by 20%
FMCG company Tchin Lait had enjoyed two decades of growth in its home market of Algeria, but wasn't satisfied with the status quo. The company was keenly aware that past success is not a guarantee of future success. Ready to take their performance to the next level, they turned to Obeikan Digital Solutions (ODS) for insight.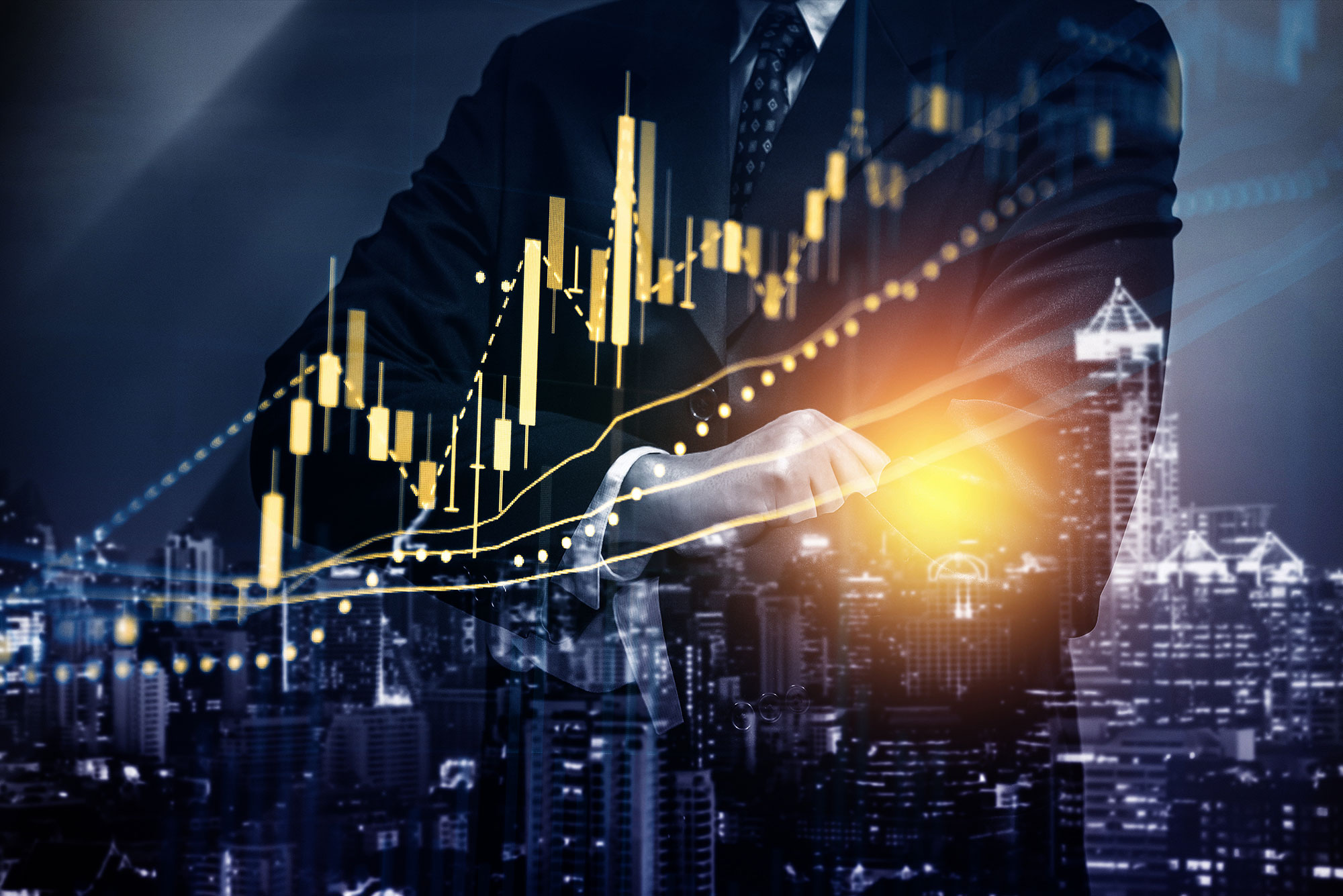 Establishing a shared understanding of what performance improvement would look like was the first step. ODS experts coached Tchin Lait in formulating a vision and mission, and disseminating it across all levels of the organization, from the pinnacle of management to the teams on the shop floor.
Uniting everyone around this common vision set a unified standard for every decision made throughout the manufacturing process, every day.
The next step was to identify their unique drivers of performance excellence and establish objective measurements for each, so that performance could be readily evaluated. The output at this phase of the project was a set of Key Performance Indicators (KPIs) covering all of the identified drivers of the business:
Those KPIs became the foundation for a Performance Control System governing the entire production chain. And to reinforce their importance, they also formed the basis for a new Reward and Recognition system.
Once the KPIs were established, it was time to design a system to monitor them. With ODS's help, Tchin Lait revamped its data collection system, and used the initial data to conduct a deep loss analysis on the KPIs. Machine operators used the data to identify and correct machine defects that contributed to losses. Technicians set standards for maintenance and cleaning, even optimizing spare part inventory.
From there, the data collected was used to identify further activities to eliminate losses and close performance gaps. Equipment efficiency measurement and root cause analysis were implemented. The result? A striking 20% increase in Overall Equipment Effectiveness, or OEE.
Performance gains of that magnitude flow through the entire value chain. Increased OEE bolstered production capacity, which improved on-time product availability, which reinforced the sales process and service value proposition.
Tchin Lait is well into its journey from old-school manufacturer to smart factory of the future. With the mindset and habits it has acquired, the company can compete more effectively today, and is on a strong footing for tomorrow.