Obeikan

Liquid Packaging Company
Obeikan's Liquid Packaging Company, one of the world's leading suppliers of paper-based packaging for liquid products, has guaranteed freshness and liquid food safety for producers and consumers since 1998.
About obeikan Liquid Packaging Company
Producing Gable top carton
packaging solutions for liquid foods
Serves Middle East and North African
billion cartons for Middle East, North Arica, East Africa, Asia and Europe.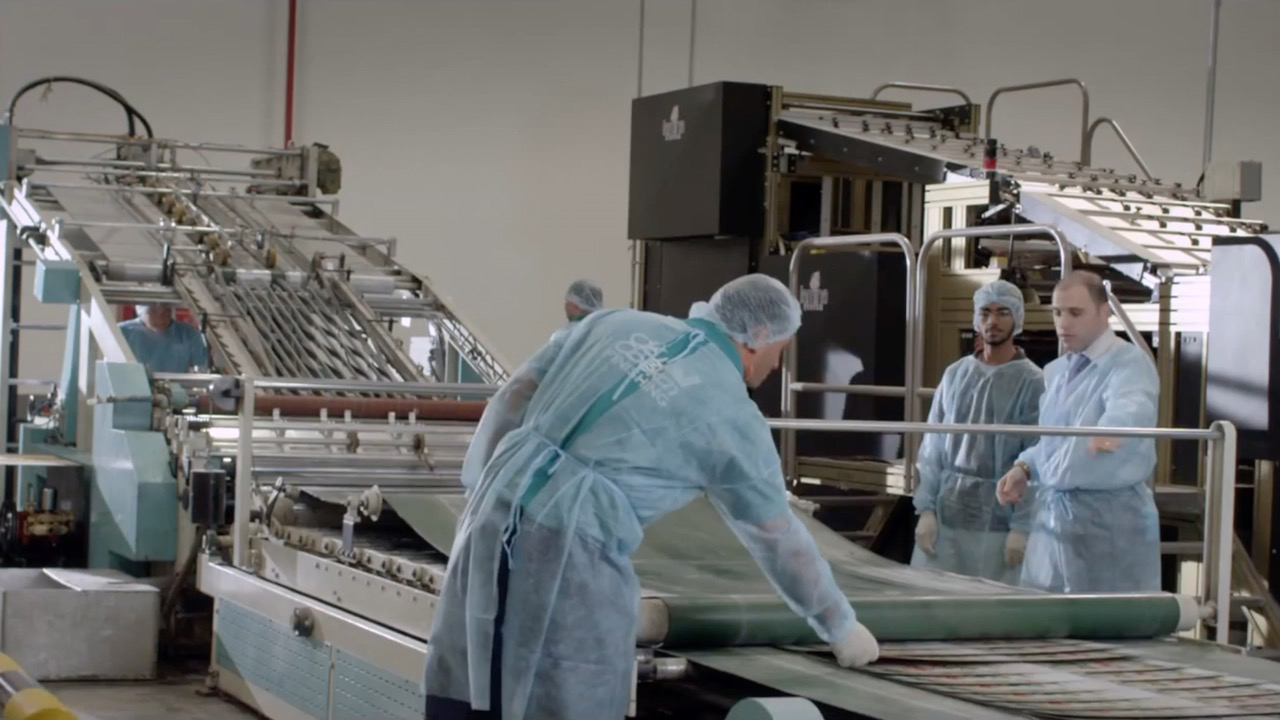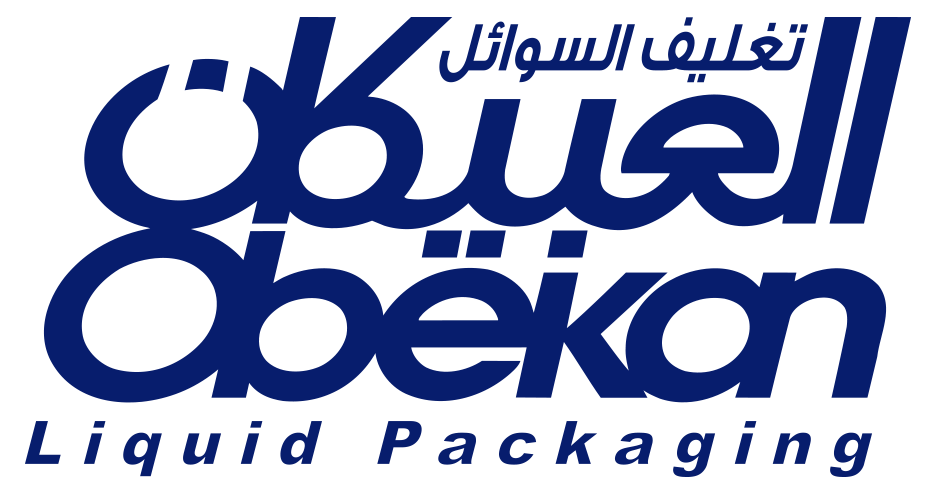 Obeikan Liquid Packaging Company prints and manufactures carton packs for major milk and juice producers in the Middle East and North Africa. With a capacity of 2 billion carton packs per year at our technologically advanced plant, we're the food and beverage industry's choice for superior sustainable packaging solutions.
| | |
| --- | --- |
| Product families and services: | Certifications: |
| Gable top pack cartons (classic/curve/diamond/sense) | ISO 9001:2008 |
| Screw cap closures | ISO 22000:2005 |
| Gable-top filling machines | OSHAS 18001:2017 |
| Complete after-sales support | |
for Obeikan Liquid Packaging