Advanced Medical Solutions
Integrating medical knowledge with cutting-edge technology makes healthcare more personalized, accessible and responsive.
Technology is revolutionizing healthcare delivery worldwide, and Obeikan is partners with pioneering global innovators to bring leading-edge healthcare technology to our own region.
Artificial intelligence (AI) lets patients and physicians tap into enormous reserves of medical information. AI can give patients greater information and insight into their own health, with applications like online symptom-checkers. And AI enhances physicians' ability to practice highly personalized medicine as well as anticipate issues and manage risks.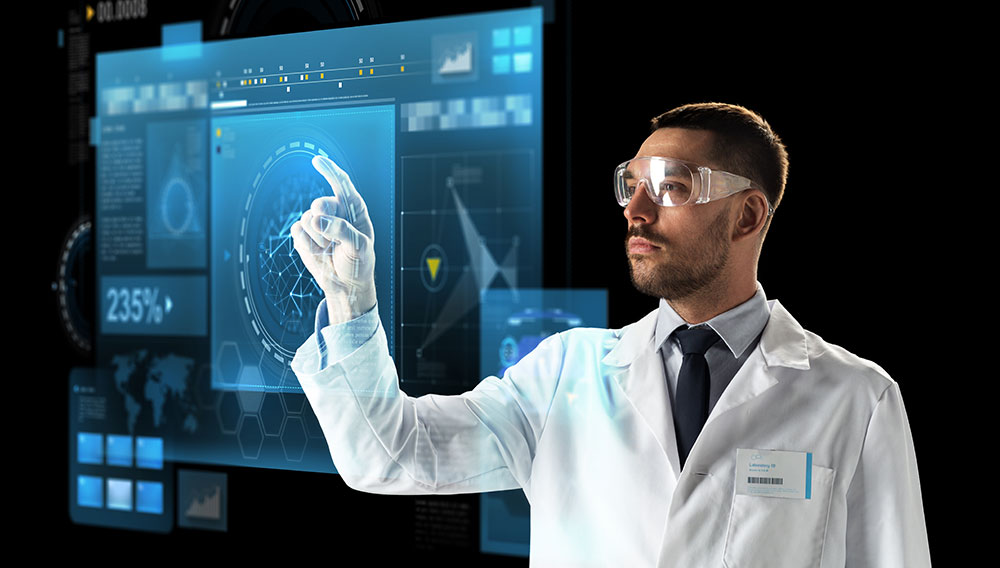 Augmented reality (AR) and virtual reality (VR) also have remarkable applications in healthcare, from training to treatment. By enabling visualization of things that can't otherwise be seen, AR and VR have the potential to make healthcare safer and more precise.
Innovative applications of 3D printing have enormous potential to transform healthcare, making it more personalized and cost-effective.
3D printing is a process that creates a three-dimensional object from a digital model. Originally used to manufacture product prototypes, the uses of 3D printing have expanded to include applications that were unheard of even a decade ago. One such application is healthcare.
Because 3D printing can accommodate complex geometry or an individual patient's anatomy, it is fast becoming an essential element of personalized medicine.
Today, 3D printing is used to manufacture patient-specific implants and surgical models, patient-matched external devices like prostheses, and special surgical instruments. It can even be used to manufacture ordinary, non-tailored items in short supply, such as protective gear and swabs.
Obeikan is partners with two leading companies in the medical 3D printing field, and is excited to bring the transformative uses of this technology to our region.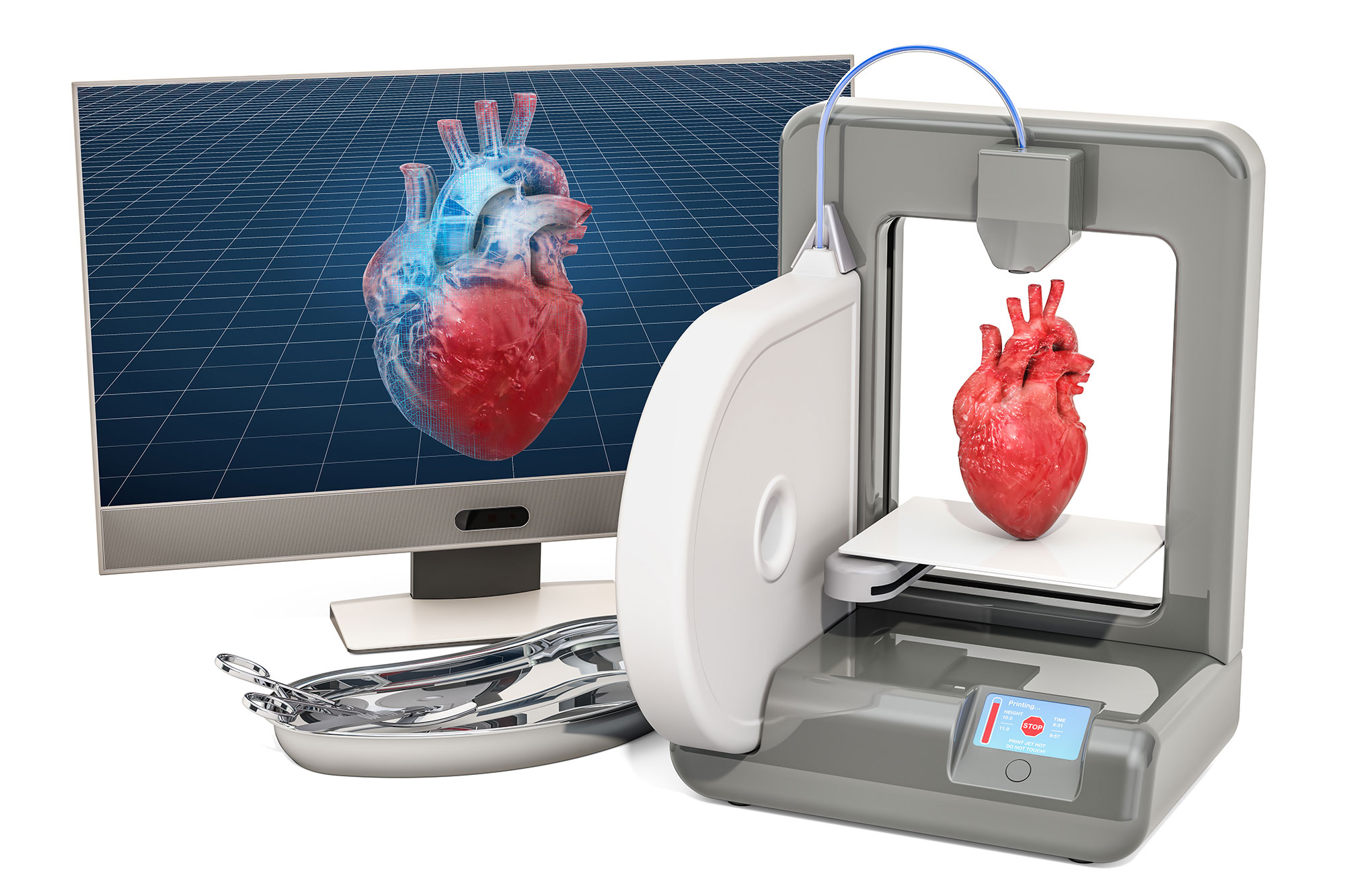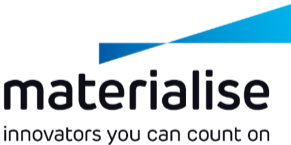 Our Belgium-based partner Materialise NV is one of the largest and most long-established independent companies in the 3D printing/additive manufacturing sector. The technology helps physicians with pre-operative planning, surgical guides and anatomical models, reducing surgery time and cost.