Obeikan Folding Carton produces strong and attractive structural packaging for hundreds of local and multinational brands. Whether you're looking for stacking strength, shelf-readiness, standability for display/POS or a customized shape, Obeikan has a solution.
About obeikan folding carton
5-sheet-fed
with matching capacity in die-cutting and finishing
Serving
local and multi national brands
State-of-the-art micro-flute
corrugated production line.
(square meter) Area approximately
(Ton/year) Production capacity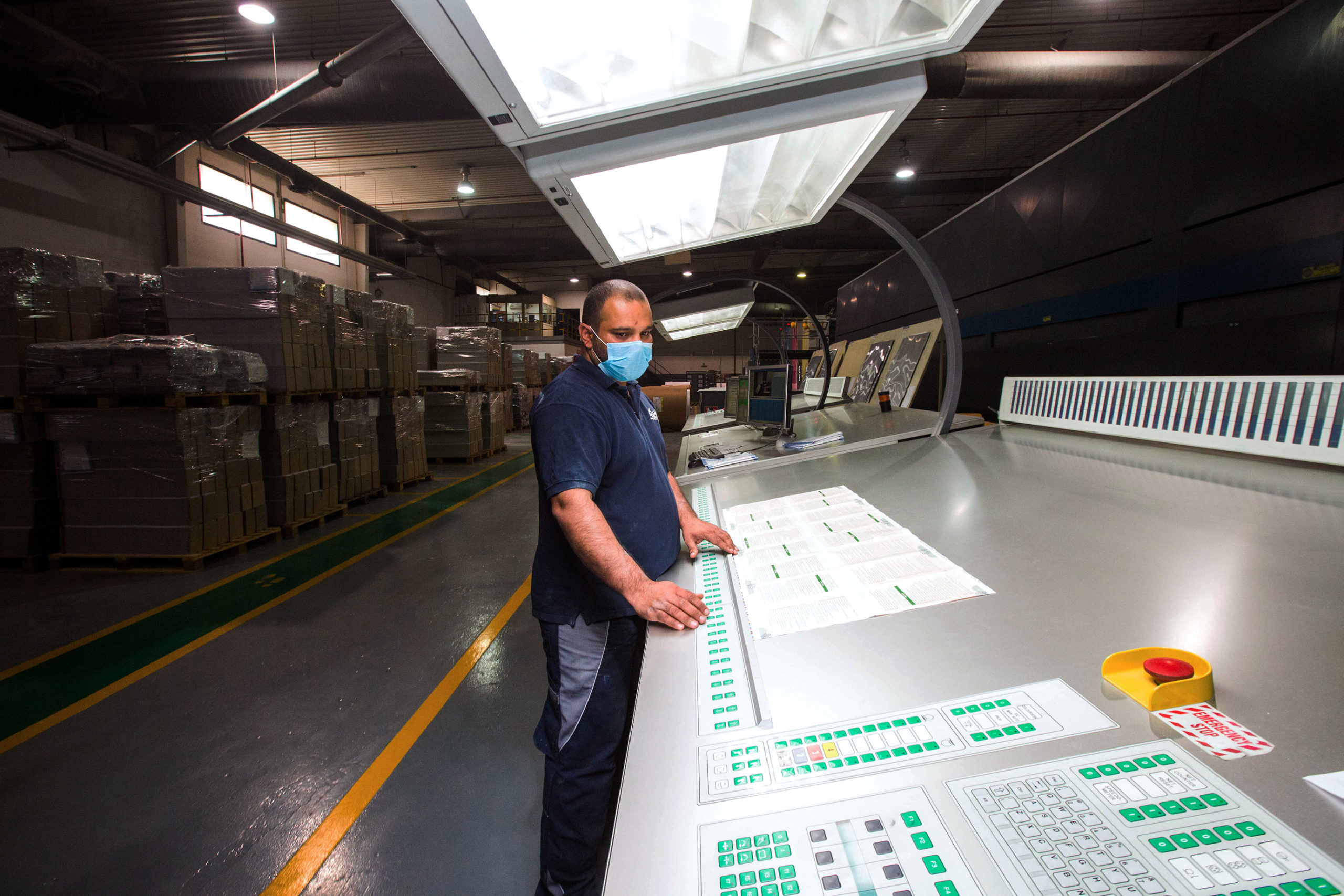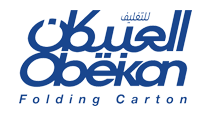 Obeikan Folding Carton (OFC) began in 1992, building on the success of Obeikan's original commercial printing business. Today we have an annual production capacity of 50,000 tons in our recently completed state-of-the art production facility and are the largest folding carton converter in Saudi Arabia.
Over the years, we've continually expanded our abilities in carton package design, printing, die-cutting and finishing. Because we own the entire value chain, we can deliver solutions that are completely customizable, tailored to specific product attributes, and sustainable too.
Special features:
Micro-flute corrugated production line
Five sheet-fed offset printing machines with matching capacity in die-cutting and finishing
for obeikan folding and carton