Obeikan provides enriching programs that prepare post-secondary students for success in their chosen occupations.
The K-12 years lay the groundwork for developing the skilled nationals that every society needs, whether students continue to higher education, vocational education or proceed directly to the job market. All curricula feature a robust classroom experience augmented with interactive content, state-of-the-art e-learning technology and at-home support for learners and their parents.
Obeikan Education designs and delivers global-standard K-12 curricula for math, natural sciences, Islamic, and localized English Editions. These are key academic content areas, as much innovation today is centered on the digital transformation and the urgent need to prepare students to the market needs while focusing on pre-engineering skills, robotics, coding, renewable energies, automotive and space industries, Internet of things, Artificial intelligence, and 3D modeling.
 Areas covered are Math and Science, Social and Religious Studies, English Language Teaching (general and specialized), and life skills. All supplemented by digital solutions and online portals.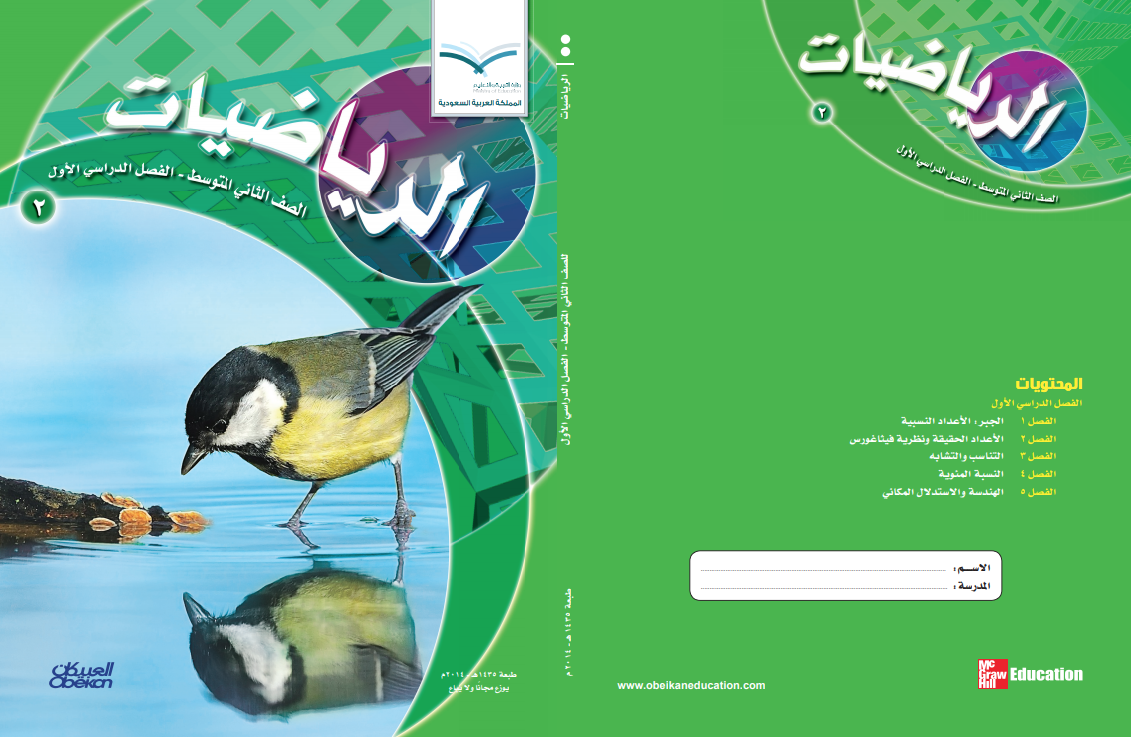 Obeikan Education carried out the largest K-12 development and educational reform program executed by a private sector organization in the Arab world, developing mathematics and natural sciences curricula and textbooks for the Arab Bureau of Education for the Gulf States and Yemen, coupled with integrated educational management services and implementation.
Our partners include McGraw-Hill, a learning science company and one of the "Big Three" educational publishers. Obeikan Education translates, localizes and distributes McGraw-Hill content to educational authorities and private institutions across the Gulf region.
Obeikan Education's K-12 curricula have been adopted in Saudi Arabia, Bahrain, Qatar, and Abu Dhabi, making us the GCC leader in K-12 educational solutions. We have been the partner of the Kingdom's Ministry of Education for math and science, training, assessment, school's evaluation and capacity-building.
The strategic partnership between Obeikan Education and Cambridge University Press is considered to be an important objective supported by the Ministry of Education in the Kingdom of Saudi Arabia in order to present selected curricula and books that contain the localized educational and cultural methods in premium printing. The books are used by schools in the Kingdom of Saudi Arabia. The k-12 localized English Language Teaching editions are:
"Messages": A book that stimulates its readers in the Arab world and helps them with using the English language in a direct manner.
"Primary Colors": A six-level edition tailored for the needs of adult students and comprising a direct interaction in applying the usage of language.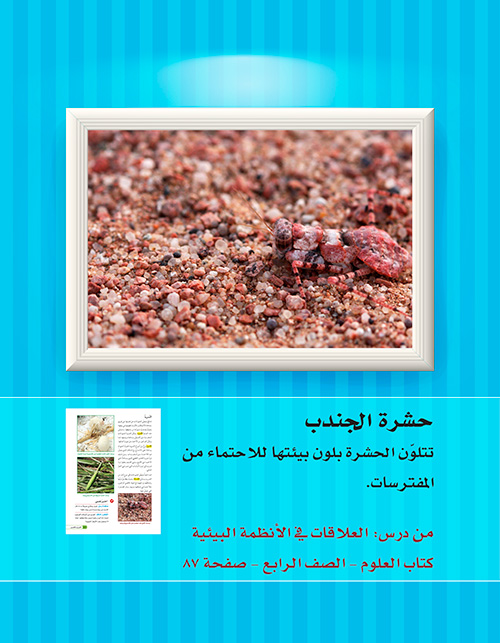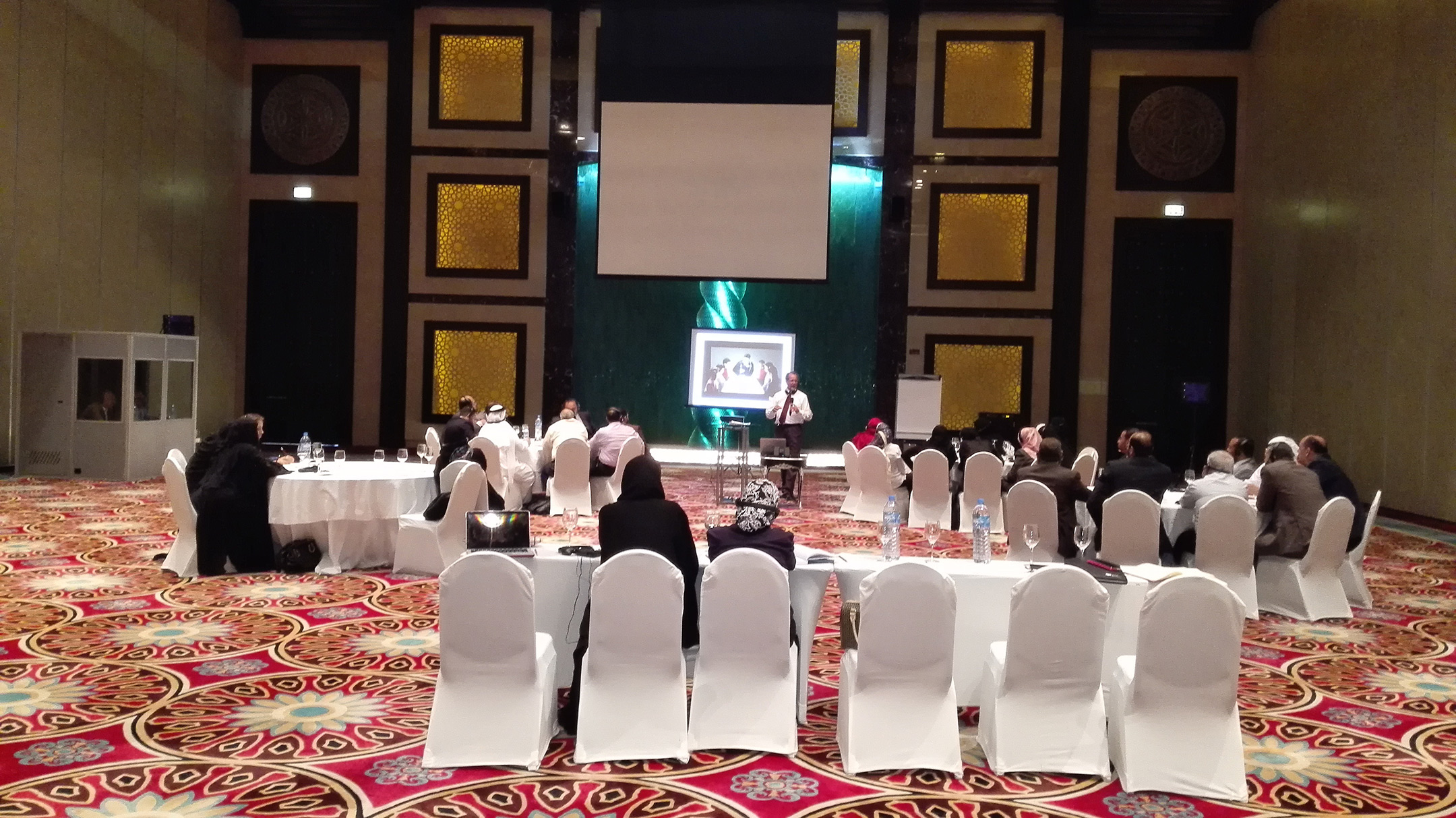 We have a proven track record in high quality Arabic materials production as we:
specialize in translation and localization work employing the use of tailor-made instruments to measure goals, standards, content, methods, learning activities, assessment strategies etc.
have an embedded code of practice and Quality Assurance processes in place for working with English and Arabic materials under-scored by strict QA practices using assessments of the product with a focus on 'fitness for purpose' at every stage of development.
Involve both international and national professional educators with Arabic and English subject matter and pedagogic expertise in a collaborative process that include  specialists such as text revision editors and proofreaders, curriculum experts, teacher educators, graphic designers, multimedia and on-line material developers, as well as classroom teachers.
are a renowned and major commercial printing house in KSA with works mainly in Arabic
have published over 800 textbooks and Educational Materials which have been translated and localized with a distribution reach of 600 million copies
have +7,000 digital learning objects produced for our online portal
produced print and digital testing, teaching, and learning materials translated in Arabic that meet local cultural and religious expectations based on KSA national educational goals
produced k-12 content-based Mathematics and Science series​ Aligned with the Ministry of Education standards and learning objectives ​
produced thousands of medias and Educational Videos to support the k-12Math and Science content ​
have trained 10,000 teachers and supervisors in these curricula.
a strong and trusted brand in the GCC context•
the leading provider of digital and paper-based curriculum content appropriate to regional education and training systems
 extensive and successful partnerships with major international publishers to adapt and create curriculum based on international standards
unique and unmatched expertise in the processes and practices of localization of international content for the region
extensive experience of providing training and ancillary services to ensure successful implementation of new curriculum
Working with Ministries and national bodies as a partner, committed to improving the education and training outcomes of national systems.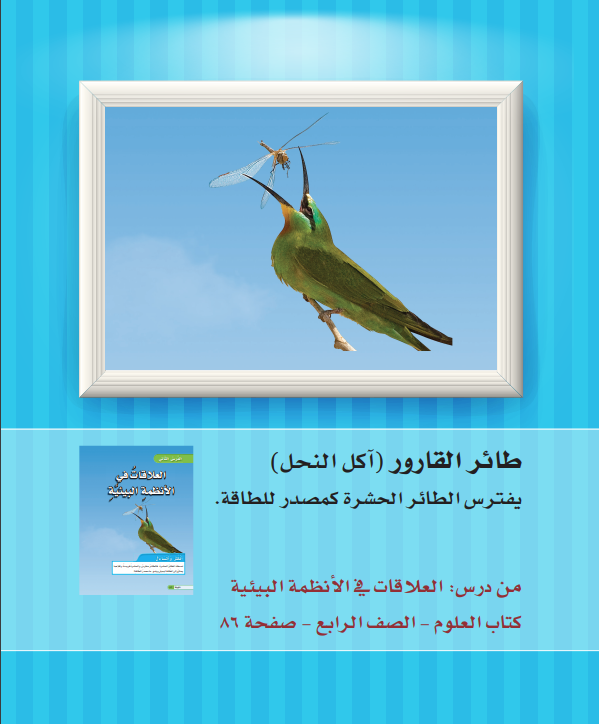 Ministries of Education

Higher Education and Companies

• Ministry of Education – KSA
• Ministry of Education – Bahrain
• Ministry of Education and Higher Education – Qatar
• Ministry of Foreign Affairs – KSA
• Education Evaluation Commission – KSA
• Tatweer Education Services – KSA
• Technical and Vocational Training Corporation – KSA
• TakaMoL – KSA
• Arab Bureau of Education for Gulf States
• Mawhiba – KSA
• UNESCO – Jordan
• Mohamad bin Rashid Foundation – UAE
• King Saud University – KSA
• Imam Muhammad ibn Saud Islamic University
• Princes Nourah University– KSA
• King Faisal University – KSA
• Imam Saud University – KSA
• Zayed University – UAE
• Aramco – KSA
• King Abdulaziz Science and Technology City – KSA
• Prince Sultan University – KSA
• Al Riyadh Schools – KSA
• Ibn Khaldoun Schools – KSA
• King Abdullah Institute for Research and Counselling Studies – KSA