Mizan

improving every day
Mizan helps you identify, understand and iron out the wrinkles in your complex business processes.
Your business processes should be as smooth and straight as possible—no detours, no backtracking—but in reality, most manufacturing processes have a few wrinkles. Finding the wrinkles, understanding their causes and then making your processes as mistake-proof as possible are essential to lasting process improvement.
Obeikan's Mizan app equips you with the ability to conduct thorough, disciplined assessments of your business processes, from end to end and top to bottom.
Technical mapping that can cover lines, machines, and programmable logic controllers (PLCs
Numeric-based assessment with adjustable weighting of modules, sections and questions
Straightforward customization by assessment type, number and weight
Flexible assessment templates that cover different layers, modules and areas
Automated action plans and recommendations
Progress monitoring and trend observation
In-depth process assessment used to be something you had to hire a consultant for. Mizan puts assessment capacity in your hand, putting you completely in control of your own improvement.
Mizan's assessments provide insights that tie to your quality, cost and schedule goals:
 Identify bottlenecks that constrain your capacity
 Spot redundant or unnecessary process steps
 Analyze equipment reliability
 Streamline inventory
 Mitigate waste
 And more
By providing clarity, Mizan enables improvement in throughput and quality, for satisfied managers and customers.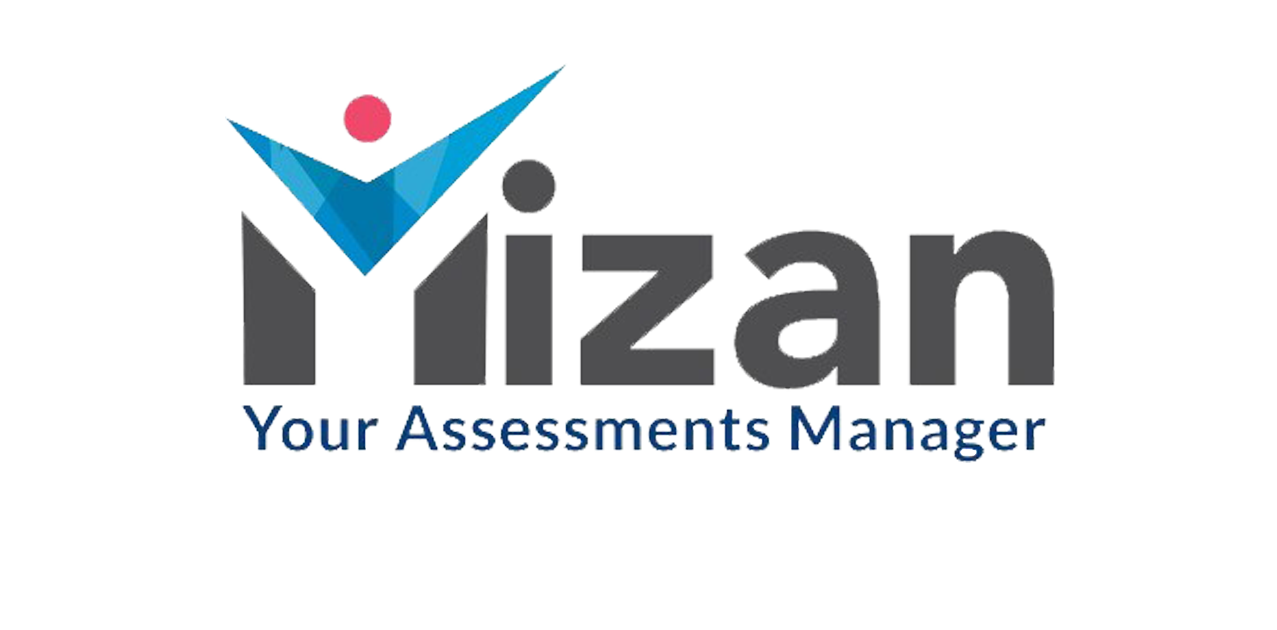 Mizan. Clarity for complex processes.